STRONG TURNOUT AS HAT NIGHT RETURNS
The Hat Night returned tonight for the first time since the covid 19 pandemic with a strong turnout.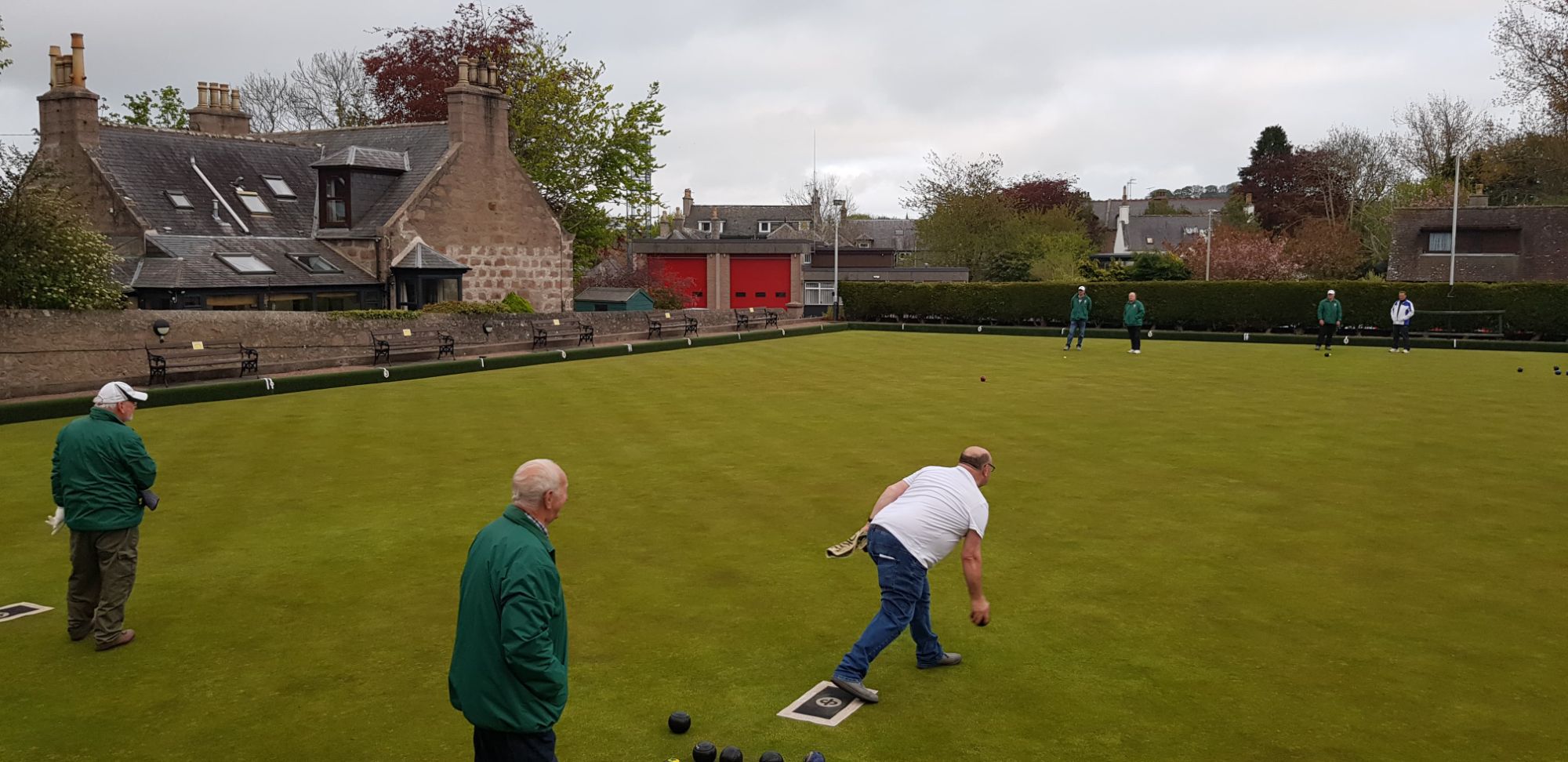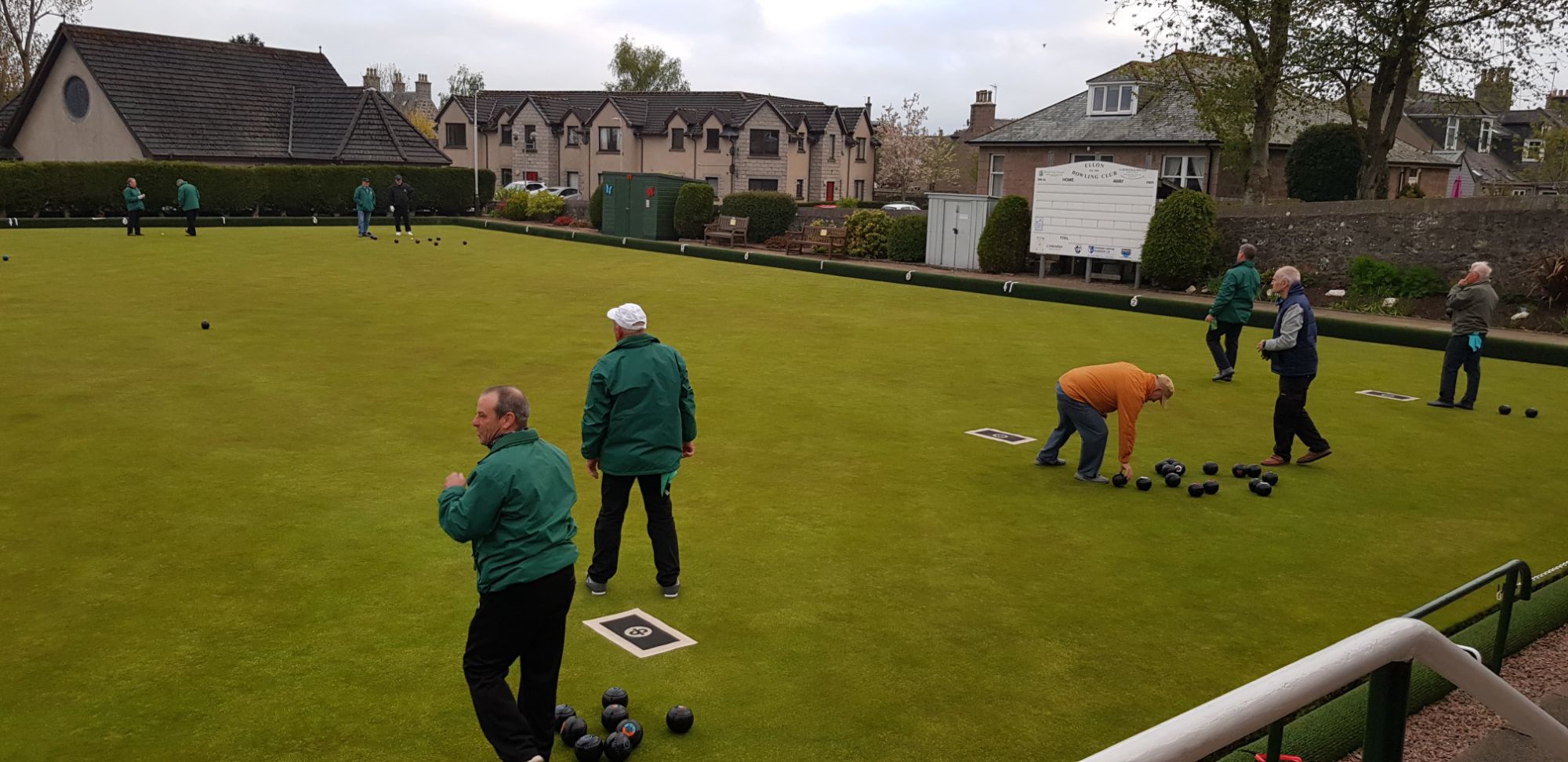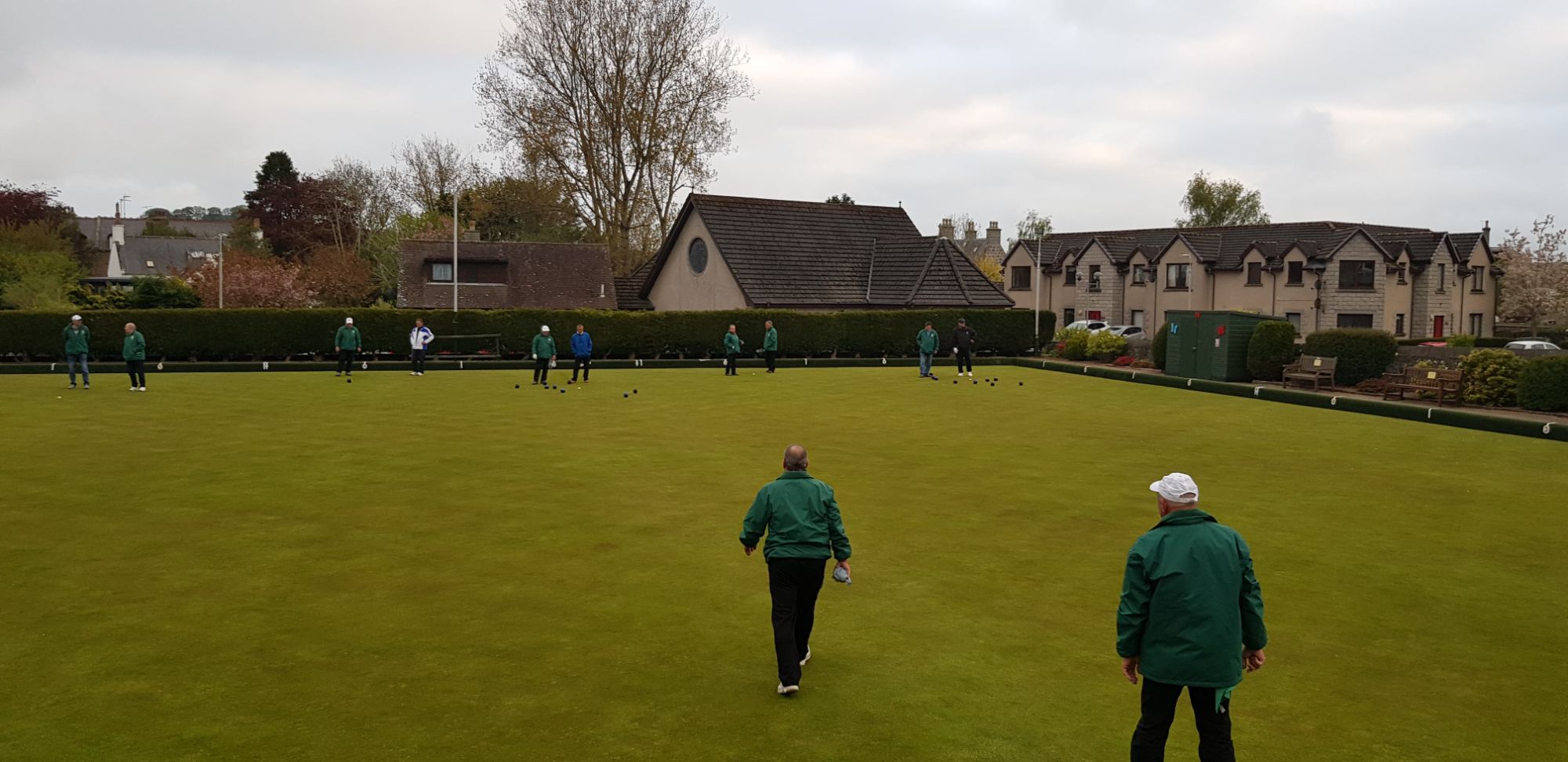 CLUB COMPETITION DRAWS CONFIRMED
The club competition draws have now been confirmed and are available to view on the website.
Contact your opponent – do not wait for the first person in the draw to make contact, it is the responsibility of both competitors/teams to try to arrange matches – and decide on a suitable date, (probably best to have a reserve date in case a rink isn't available) and contact Dave Killicoat (07544496261 or [email protected]) to book a rink and to inform who is playing, together with the name of the marker (if applicable), due to Covid restrictions. Each Player should use their own jack and the marker sets the jack with their foot and maintains the scoreboard/card - Card does not need to be signed after the match, as long as both players agree to the outcome. Marker should update the draw sheet with result – on the white board behind the desk in the locker room.
· Due to COVID restrictions, please be considerate for all others when using the locker room. If possible, please collect bowls/shoes from lockers and change outside. Please ensure social distancing in the locker room.
· A list of contact numbers has also been attached so that you can arrange matches more easily.
· Copies of the draws are also to be found on the white board behind the desk in the locker room. Keep looking for further competitions.
· Most importantly, ENJOY YOUR BOWLING and the best of luck to you all.
We have decided that we might try out Hat Nights, to see if there is a demand for this. The plan is to have the first Hat Night on Wednesday 26 May with all participating members – including our new members - having to arrive no later than 6.50pm. Only paid up members can be considered, (but please note, that this includes members who paid last year, but have not done so this year). If there is a decent turn out, there will obviously be a demand for Hat Nights and we will continue. If there are not sufficient numbers, we will assume that the demand is not there and so we will knock the idea on the head. There will be no associated Wappinshaw trophy this year. The purpose of the Hat Nights will be just fun bowls and an opportunity for bowlers to do something a wee bit different. We need to be socially distanced in the locker room, so it would be appreciated if members collect their bowls and shoes from their lockers and change then outside. For members who have entered the singles and pairs competitions, please keep looking at your emails, since I will be sending out the draws to every competitor soon.